It's a miracle, I remembered my sound recorder on my trip to Tokyo earlier this month. I was traveling alone, so I had no excuse not to put it to good use. No-one to ask for my time, or interrupt an 10-minute silence. I managed to take down a whole bunch of record stores on my trip and write about them here, yet still squeeze in a couple of days worth of field recordings.
This latest Portals episode (six) is focused on the sound of Tokyo, Japan. My recent experience - to be exact - told through the stories of these field recordings in-and-around Tokyo. The below mix, takes on the exact same story and journey I took to gather these field recordings. In-between, I've added some of my favorite Japanese ambient music that helps extend the story from that day.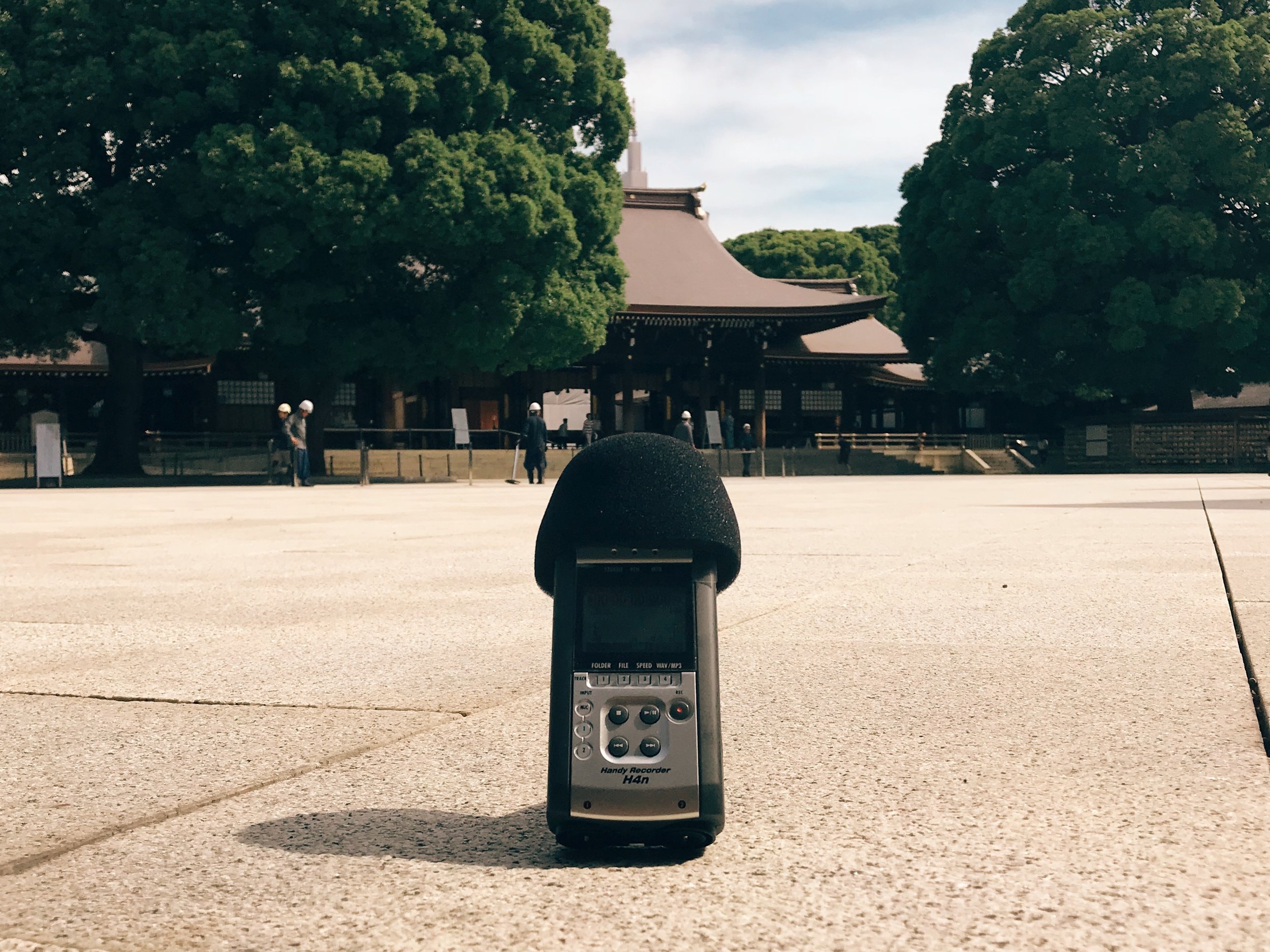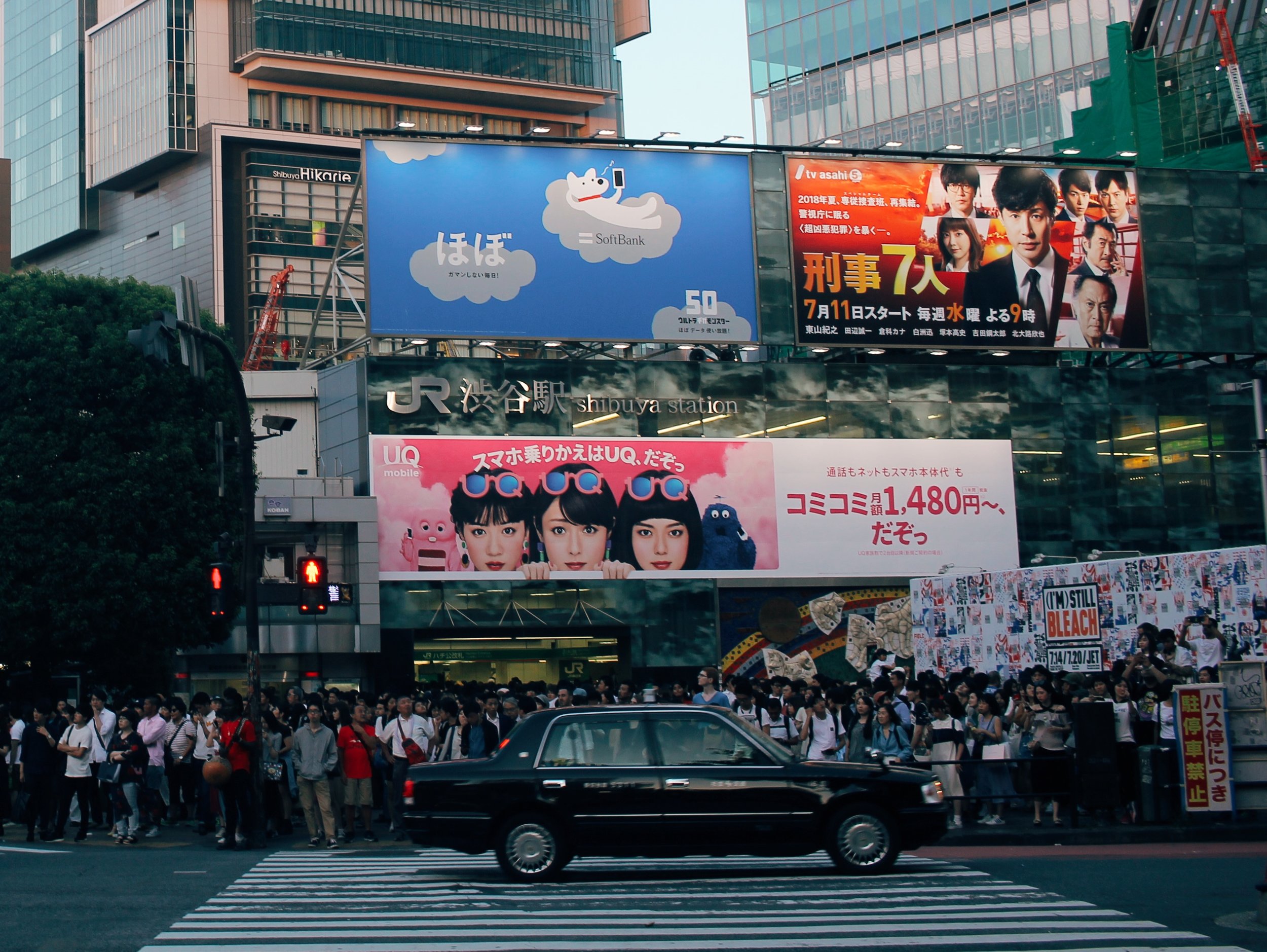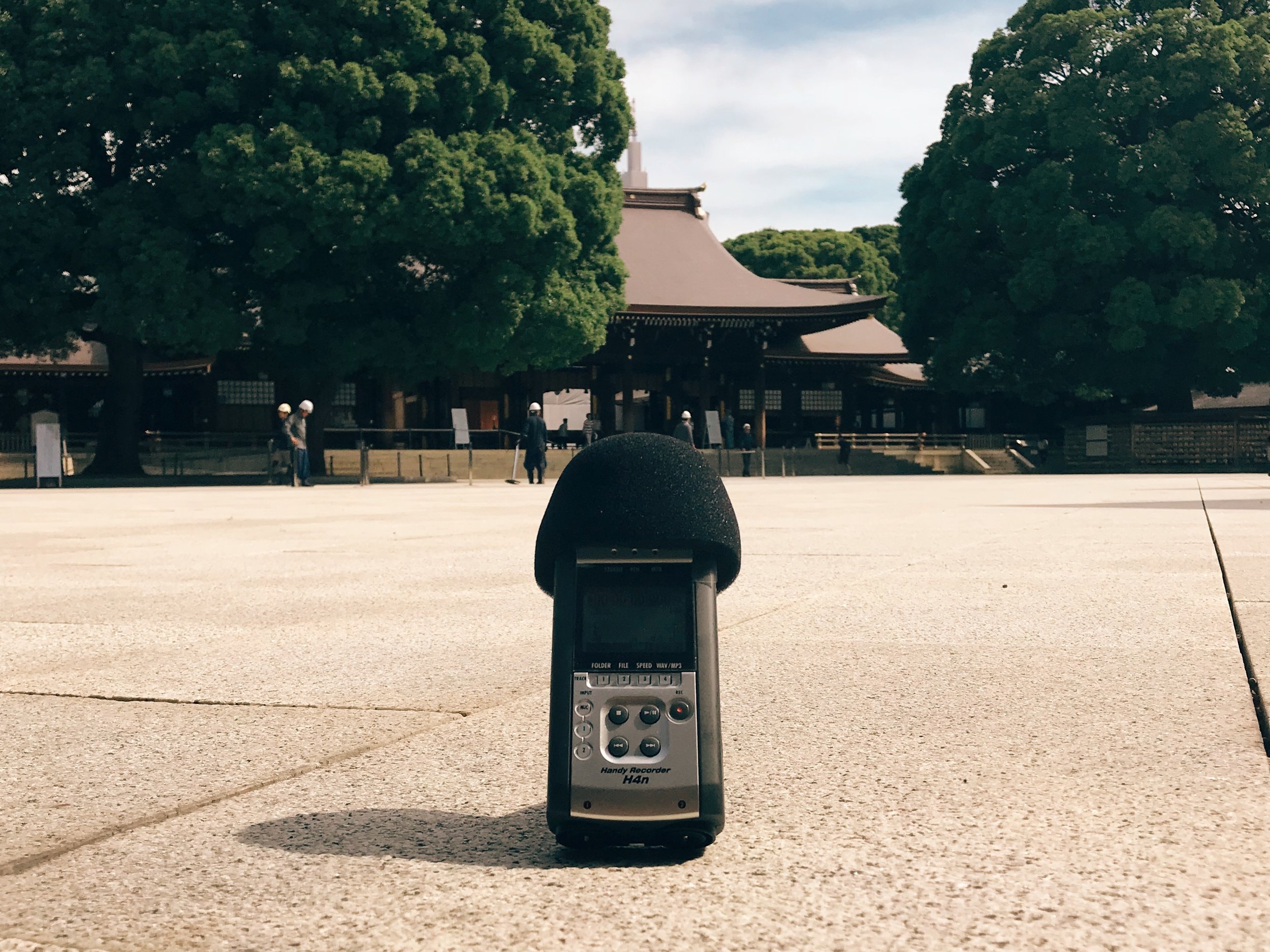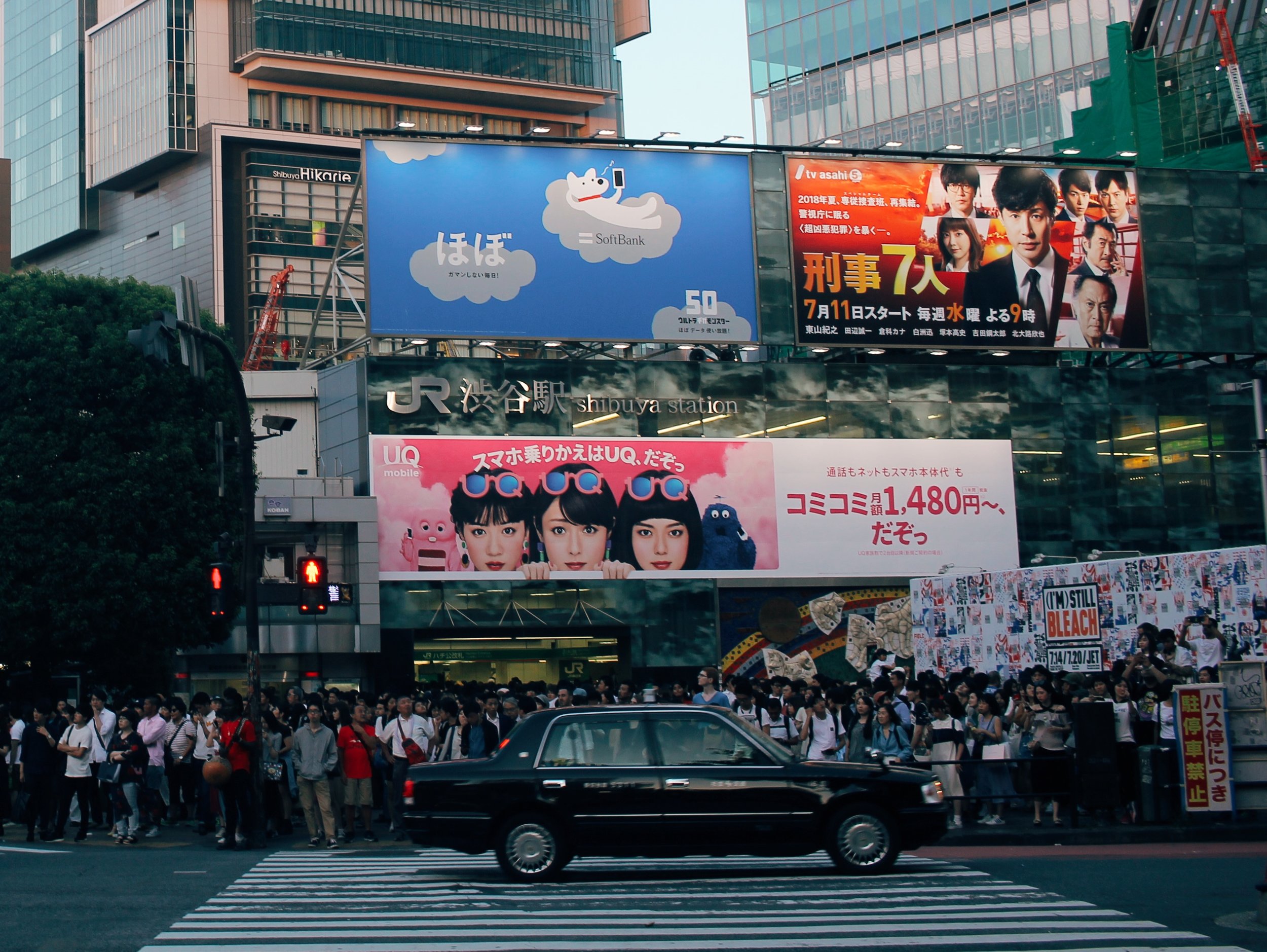 After watching Japan exit the World Cup at 5am, I found myself on a deserted Shinjuku road (a rarity) and not wanting to return back to bed. Instead, I headed back to the hotel to grab my Zoom recorder, returning to Shinjuku station as the very first trains started to fire up. I then headed south through Yoyogi, walking to the Meiji Shrine. This is a beautiful park, set in the middle of Tokyo, a million miles away from the hustle and bustle of Tokyo and packed full of natural beauty. I walked around here for a few hours, and as the hoards of tourists began to appear, I made a quick exit, jumping on the train at the south of the park, at Harajuku.
The next day, I headed out to Koenji, capturing more sounds on and around the trains, the small market area, and a very noisy Pachinko (slot machines), eventually ending up in Shibuya, roaming the streets and eating ramen. You should be able to hear all of this in the mix as the story progresses from Shinjuku to, Meiji, Harajuku, Koenji and Shibuya over the course of two days.
Additionally, I thought why let these recordings go no further, so I've posted them up on the ASIP Bandcamp for everyone to enjoy. It's set at $1 so it adds to your collection when purchased, but feel free to email me if you'd like a Bandcamp download code. I'd happily allow you to use these recordings in mixes and productions too, just let me know - I'm interested to hear what you can create! Download Field Recordings (Bandcamp).
Enjoy this audio trip around Tokyo and the accompanying ambient music from Japanese musicians and Japan-inspired productions.
Episode 6 Tracklist:
01. ASIP - Shinjuku 6am
02. Ryuichi Sakamoto - 音盤 [Milan]
03. Ryuichi Sakamoto - 兄の亡霊 [Milan]
04. ASIP - Early Risers
05. Chihei Hatakeyama - The Distant Sound of a Bustle [Home Normal]
06. ASIP - Yoyogi commuter
07. Ametsub - Sun Of Madrid [Nothings66]
08. ASIP - The Gravel Path
09. Koss - Ancient Rain [Mule Electronic]
10. ASIP - Chōzuya
11. Hiroshi Yoshimura - Creek [Air Records]
12. ASIP - Meiji Before
13. Toshiro Masuda - Presence [Mushishi Soundtrack]
14. ASIP - Forest In A City
15. Susumu Yokota - Hagoromo [Leaf Label]
16. ASIP - Rise of the Cicadas
17. Toshiro Masuda - Mushi [Mushishi Soundtrack]
18. Hiroshi Yoshimura - Green [Air Records]
19. ASIP - Rise of the Cicadas
20. ASIP - Interruption
21. Nobuto Suda - Nobody Levee [A Strangely Isolated Place]
22. ASIP - Selfies
23. Ian Hawgood - A Film by Chihei Hatakeyama [Home Normal]
24. ASIP - Harajuku Station
25. ASIP - The Announcement
26. Biosphere - Fujiko [Touch]
27. ASIP - Trip to Koenji
28. Kaito - Travelled Between Souls [Kompakt]
29. ASIP - I Believe I Can Fly
30. Arc of Doves - Pluto [ANAY]
31. 仮想夢プラザ - あなたの目で [Virtual Dream Plaza]
32. ASIP - Presented Through The Curtain
33. ASIP - Goodbye Shibuya
34. Aus - Different Sky [Someone Good]
35. ASIP - The Walkthrough