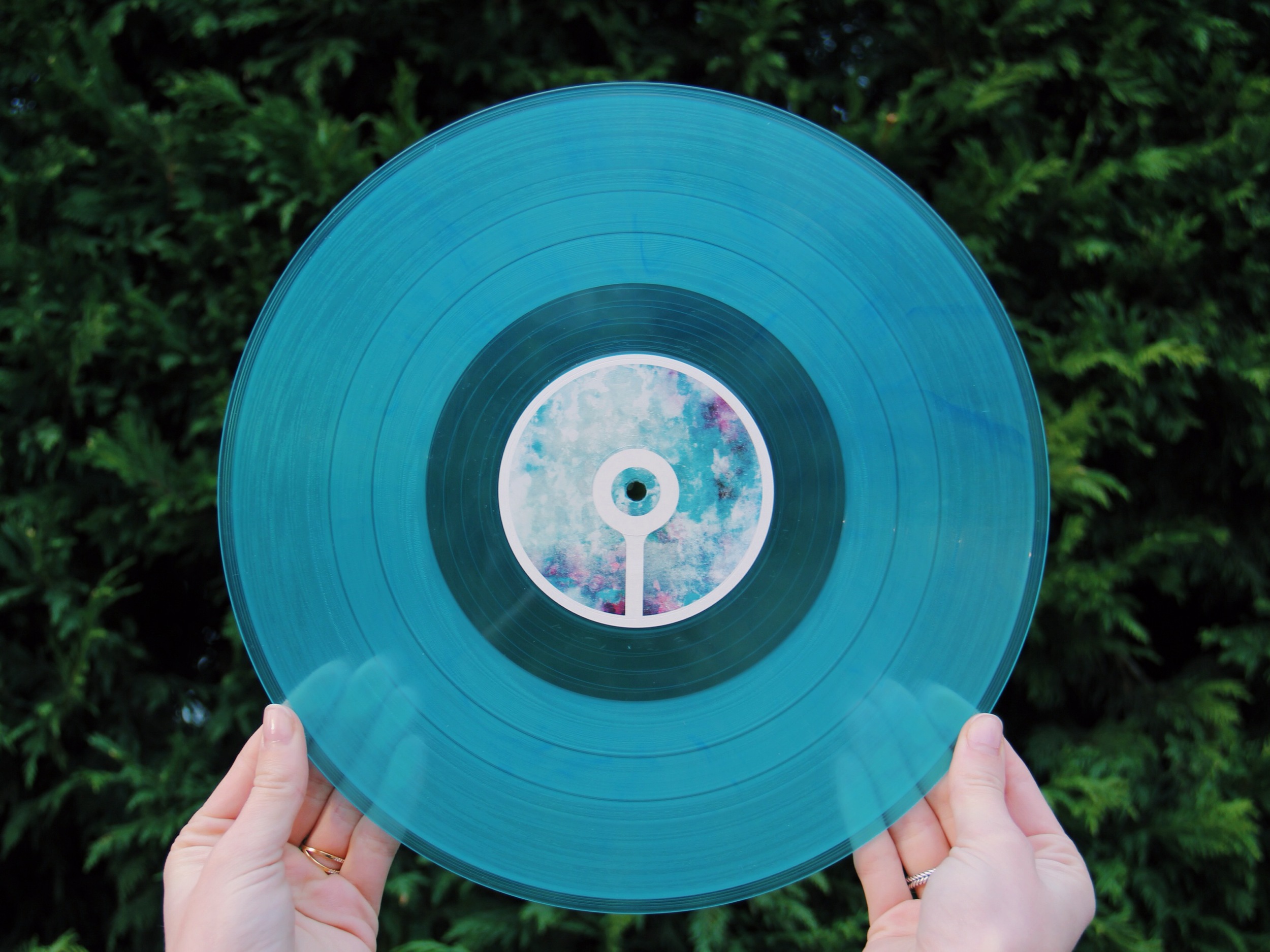 Spanning ambient, modern classical, drone and electronica, Europe is a journey experienced through the eyes and ears of the artists, capturing their memories, travels, tributes, and exquisite musical depictions.
Beginning with a peaceful ode to her Greek home, Dalot finds harmony on Kalathas beach, Halo is enraptured by a wet city scene in Zurich, and 36 tries to make sense of London's countless contrasts.
In more remote parts, Horizontal Excursions (aka Roger Martinez) discovers the symphony of life on the subtropical island of La Gomera,Bjorn Rohde paints a vivid picture of the Pyrénées, and Marsen Jules finds paradise in the Andalusian mountains.
From cosmopolitan utopias to breath-taking cornucopias, every track on Europe is immersed in discovery. Effortlessly traversing geography and emotions, it's a collection that revels in borderless ambition but also celebrates the intricacies that makes every passage unique.
Closer to sea-level, Dextro finds inspiration in the Isle of Barra's oceanic panorama, Parks channels the coastal howl of Helsingborg, andCarbon Based Lifeforms uncovers delicate harmonies in the Spring-time forests of East Gothenburg.
Finally, Yagya brings Europe to its beautiful conclusion. Alone on Reykjavik's north shore, the iconic producer forgets himself, and the city behind him, as the infinite ocean horizon commands his lost gaze.
Personal and poignant, the album artwork also reflects the craft of the music with a specially commissioned, mixed-print and hand-painted piece by Nick Brzostowski created exclusively for the release.

Released January 26th 2015
Mastered by Rafael Anton Irisarri
Artwork by Nick Brzostowski