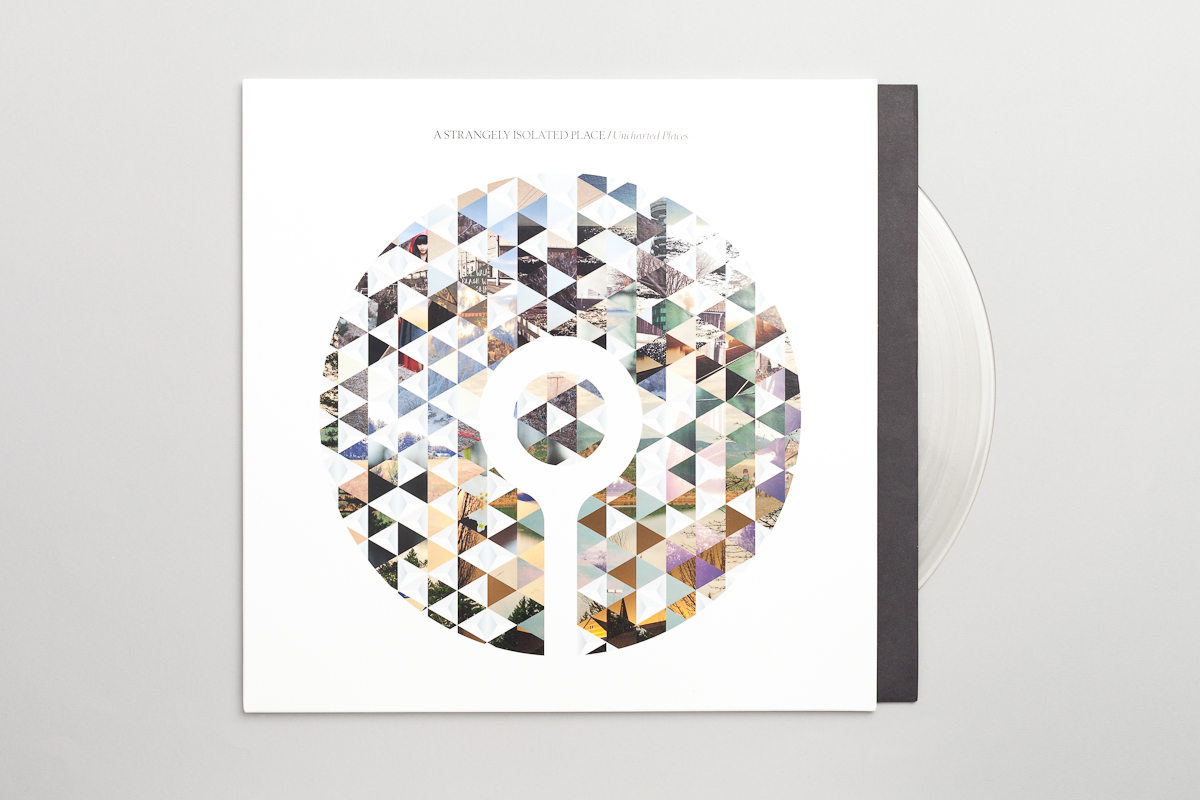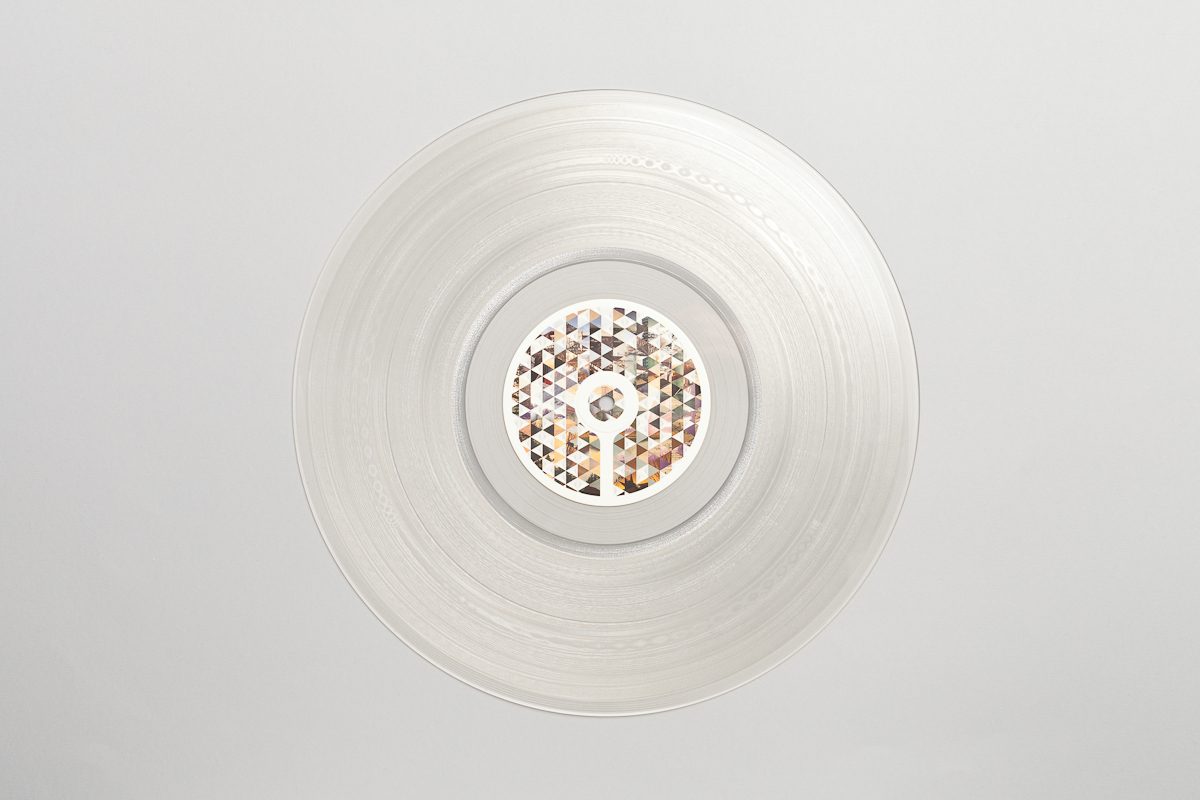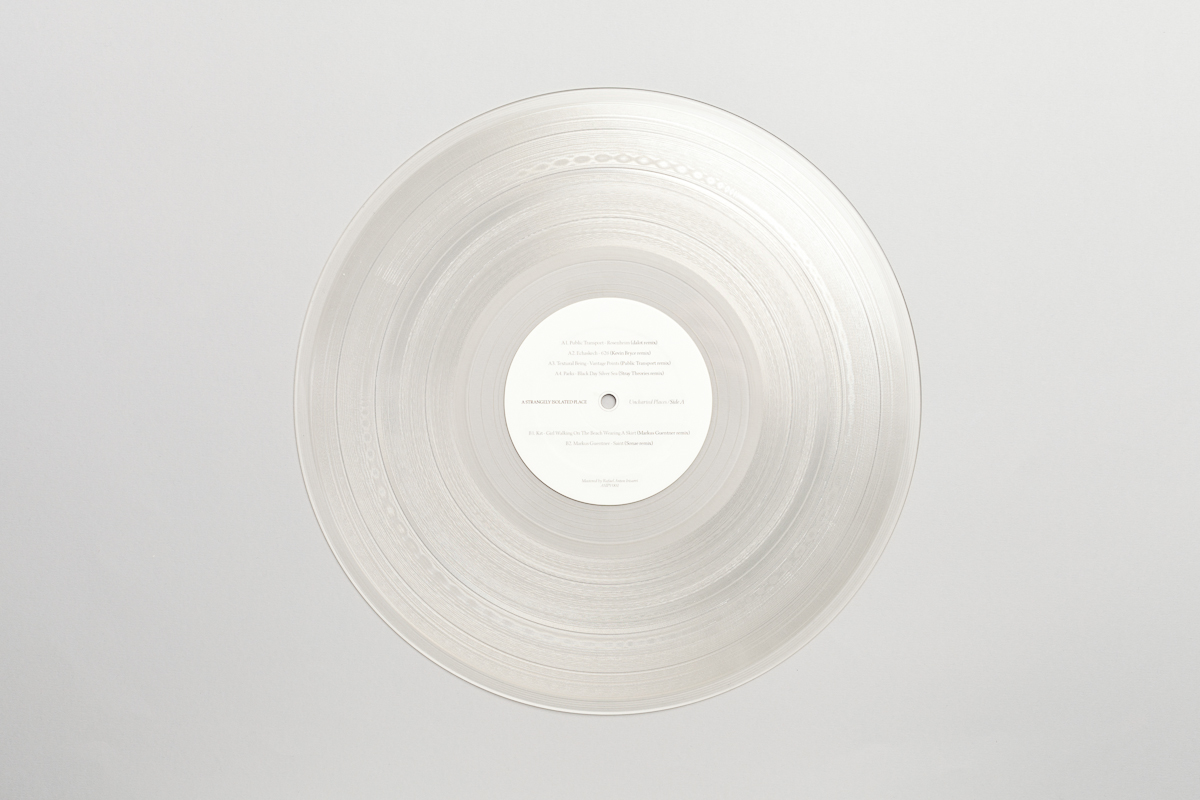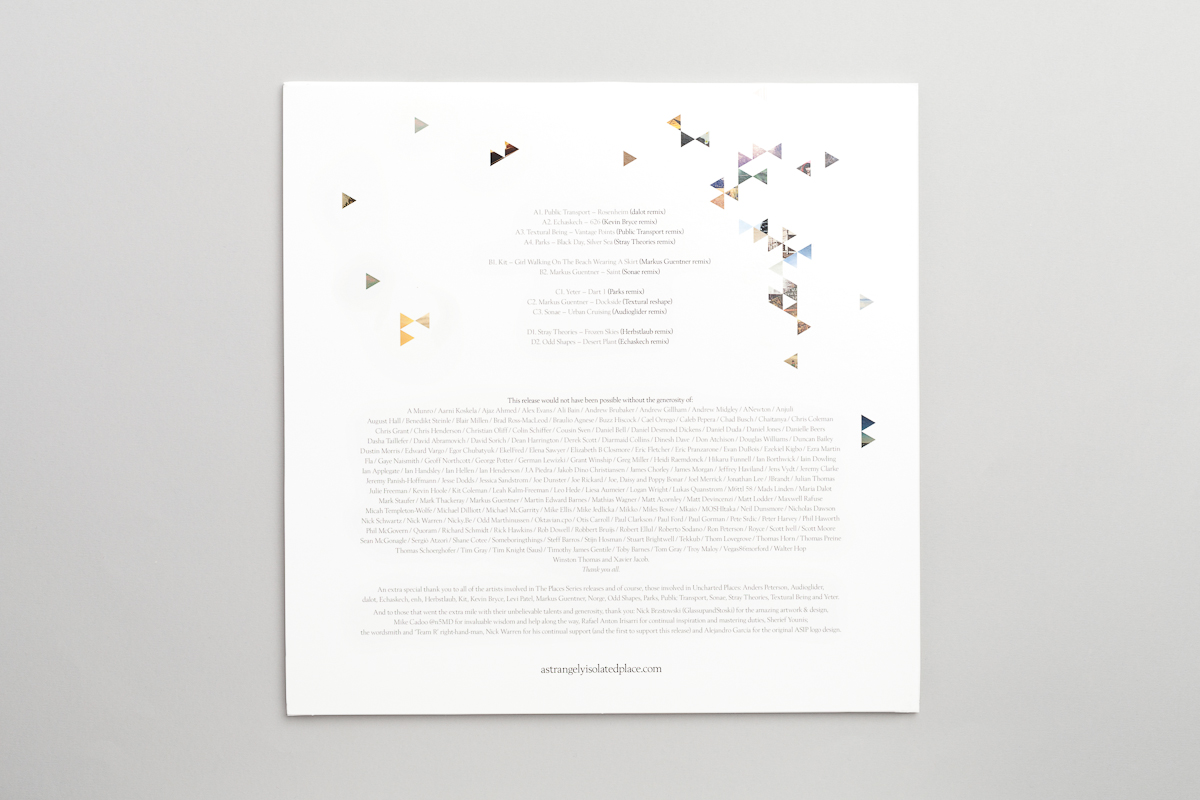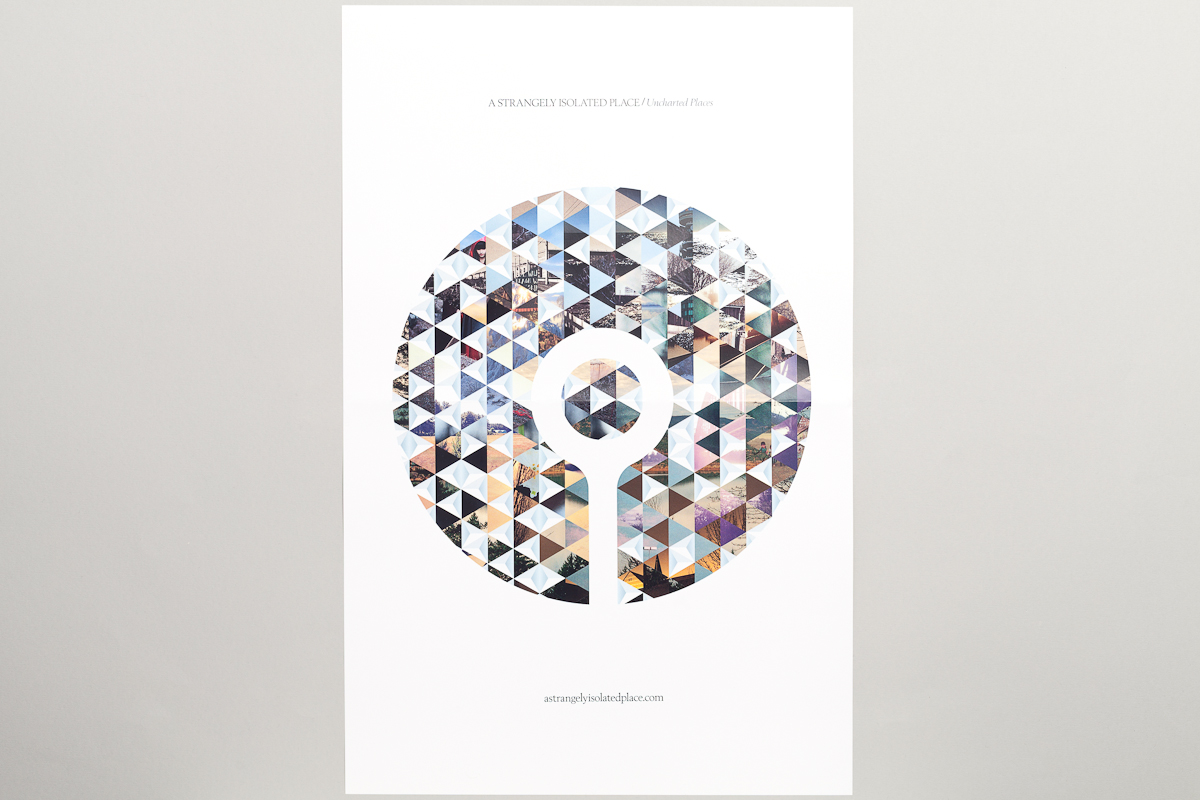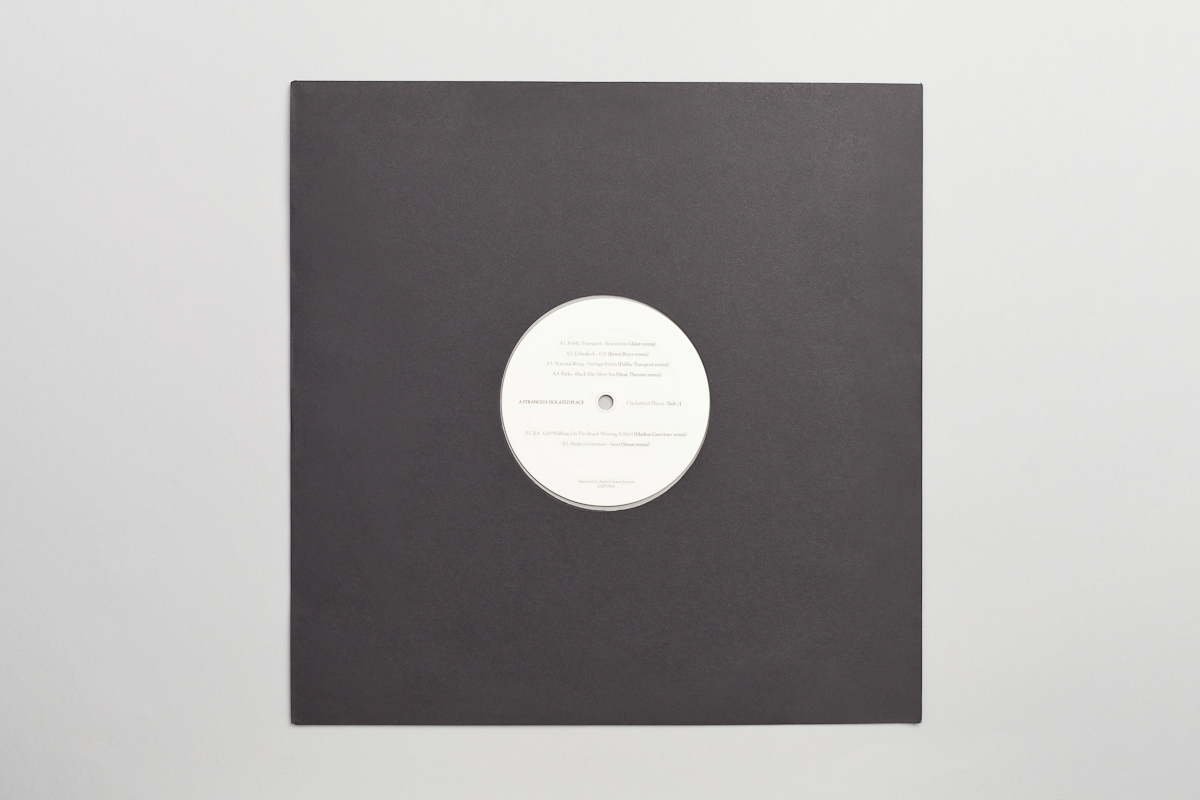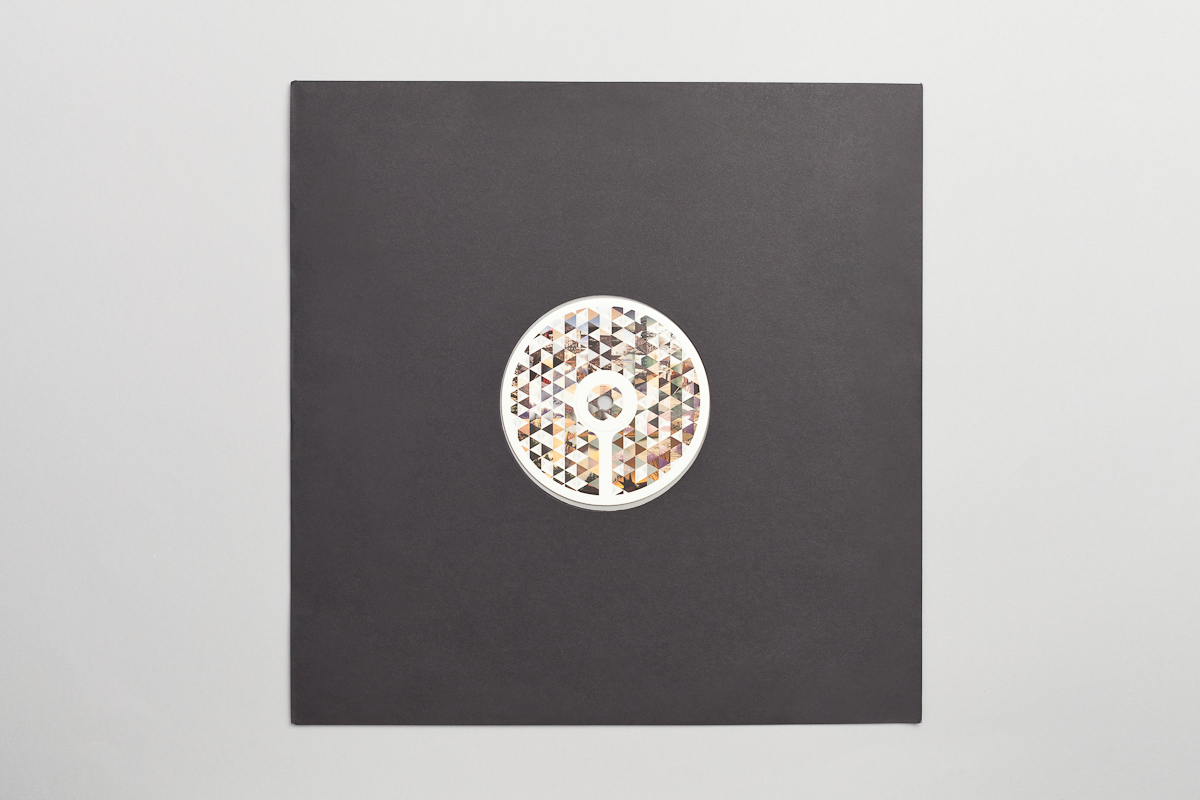 ASIPV001 / Uncharted Places
What started as a series of releases based on inspirational places, progressed into a collective of talented artists and inspirational location-based music.

Always looking to progress and with a wealth of talent amongst them, this amazing collective of emerging artists then contributed towards a very special remix project called Uncharted Places. The brief was simple; take an existing Places Series track and re-imagine it, find your very own strangely isolated place.

Over a year later and we had eighteen tracks ready to go, mastered by the genius that is Rafael Anton Irisarri (The Sight Below / Orcas / Ghostly).

Given the quality of the music at hand, this release had to be a extra special, so we decided to make this ASIP's very first physical release. Using Indiegogo, the project was successfully funded and a double-transparent vinyl, with artwork poster, alongside t-shirts and a custom CDr case were produced for the generous people who supported the campaign.

This compilation is the perfect representation of the music that's been featured on ASIP over the years and a collage of beautiful work from the many artists involved – be they young rising-stars or veterans of the genre.
Released: August 26th 2013
Mastered by Rafael Anton Irisarri
Artwork by Nick Brzostowski