ASIP stockists
An evolving list of physical and online stores who often stock our vinyl releases. Any questions on where to find our releases near you, or if you're a store interested in representing our music, please get in touch.
Japanese online record store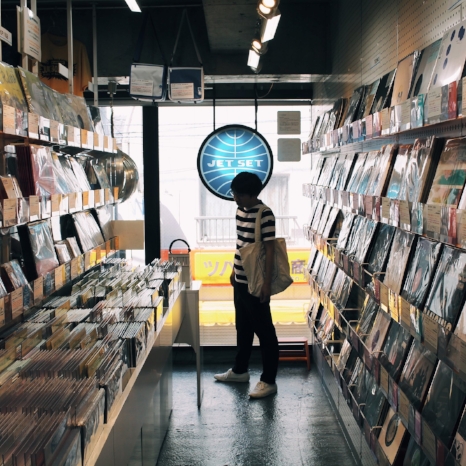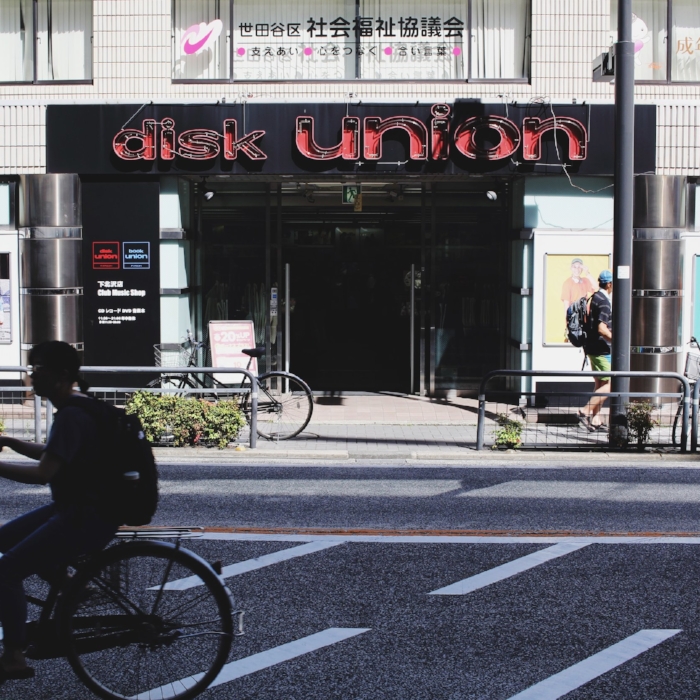 Japan's most notorious vinyl emporium located in several areas and also available online. Read more about the store in our Tokyo Record store feature.
A new record store in Sydney, Australia, stocking "the latest house, techno and varied electronica vinyl, as well as selected 2nd hand collections,"