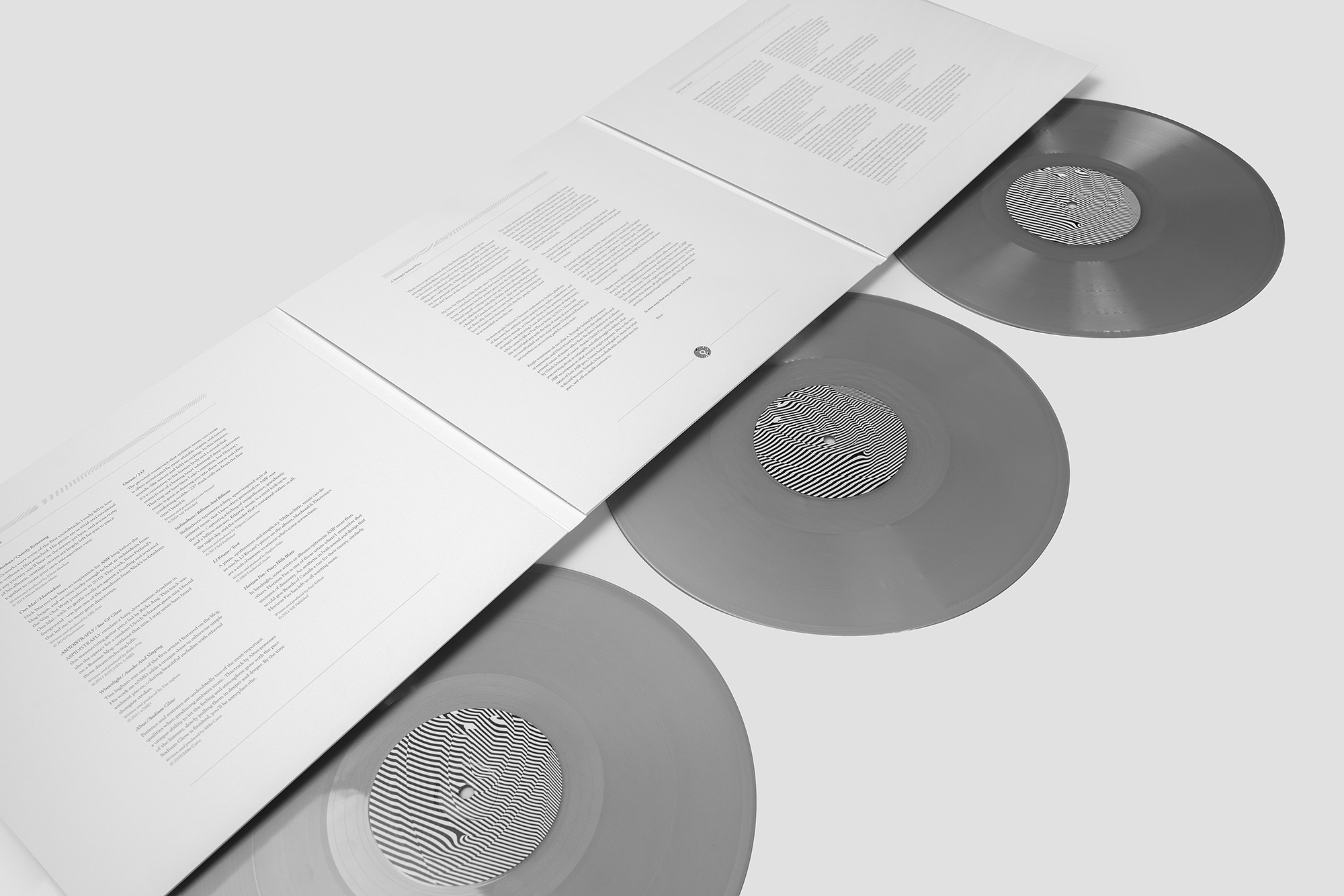 We're very excited to share with you our ten year anniversary compilation titled, Full Circle. This has been well over a year in the making and was due to be released on the exact anniversary of August 26th, (the date of the first blog post in 2008), but due to our need to get a perfect press, it has been delayed a little until now.

The music presented in this compilation is probably the closest distillation of what has inspired ASIP over the past ten years. The ASIP website and its many versions; blog posts; guest mixes; even some of the older archived (now hidden) posts, were revisited to find the perfect tracks to put forward.

There was however, a few limitations in mind: (1) It had to be a track previously written about or featured in some capacity on ASIP from 2008-2018. (2) The track has previously not been released on vinyl. (3) The artist isn't currently a part of the ASIP label family.

The end result isn't a compilation of rarities, b-sides or label exclusives that you may have expected at a typical ten year milestone. Instead, it's a compilation of music that has helped define ASIP as many people know it today. From drone and space ambient; to shoegaze inspired guitars; nostalgic electronica and melodic synthesizer music, Full Circle presents many of the elements that have been captured over the past ten years on A Strangely Isolated Place.

Pressed into the grooves of this record is some of the finest music to grace my ears that I felt passionate enough to feature on ASIP in the past, and now once more on vinyl - Ryan.

To help celebrate the occasion, all profits from this compilation will go to a charity called The Harmony Project: www.harmony-project.org. We felt that investing in and helping the next generation of potential musicians would be a fitting tribute to the overall concept of the release.
In more ways than one, we've come full circle.
For more information, links to buy and listen see the release page.
Thank you to all of the artists, labels and everyone involved in bringing this to life.