After the success of our debut vinyl release, Uncharted Places, I'm very pleased to announce we'll be returning with Europe, a meticulously curated compilation inspired by some of the most beautiful locations on the continent.
Spanning ambient, modern classical, drone and electronica, it's a journey experienced through the eyes and ears of the artists, capturing their memories, travels, tributes, and exquisite musical depictions.
Beginning with a peaceful ode to her Greek home, Dalot finds harmony on Kalathas beach, Halo is enraptured by a wet city scene in Zurich, and 36 tries to make sense of London's countless contrasts.
In more remote parts, Horizontal Excursions (aka Roger Martinez) discovers the symphony of life on the subtropical island of La Gomera,Bjorn Rohde paints a vivid picture of the Pyrénées, and Marsen Jules finds paradise in the Andalusian mountains.
From cosmopolitan utopias to breath-taking cornucopias, every track on Europe is immersed in discovery. Effortlessly traversing geography and emotions, it's a collection that revels in borderless ambition but also celebrates the intricacies that makes every passage unique.
Closer to sea-level, Dextro finds inspiration in the Isle of Barra's oceanic panorama, Parks channels the coastal howl of Helsingborg, andCarbon Based Lifeforms uncovers delicate harmonies in the Spring-time forests of East Gothenburg.
Finally, Yagya brings Europe to its beautiful conclusion. Alone on Reykjavik's north shore, the iconic producer forgets himself, and the city behind him, as the infinite ocean horizon commands his lost gaze.
Personal and poignant, the album artwork also reflects the craft of the music with a specially commissioned, mixed-print and hand-painted piece by Nick Brzostowski created exclusively for the release.
Europe is available on limited edition double-transparent blue vinyl (300 copies with digital download) from January 26th 2015.
There is also a special limited edition wooden vinyl case – just five pieces – made for this release. More details available here.
BUY THE VINYL: *SOLD OUT*
BUY THE DIGITAL: ASIP Bandcamp
TRACKLIST
A1. Dalot – Home
A2. Halo – Rain Says
A3. 36 – London
B1. Horizontal Excursions – Garajonay
B2. Bjorn Rohde – Tour De Pyrénées
B3. Marsen Jules – Andalucia
C1. Dextro – Heaval
C2. Parks – When The Last Ferry Left Helsingborg
D1. Carbon Based Lifeforms – Vakna
D2. Yagya – The North Shore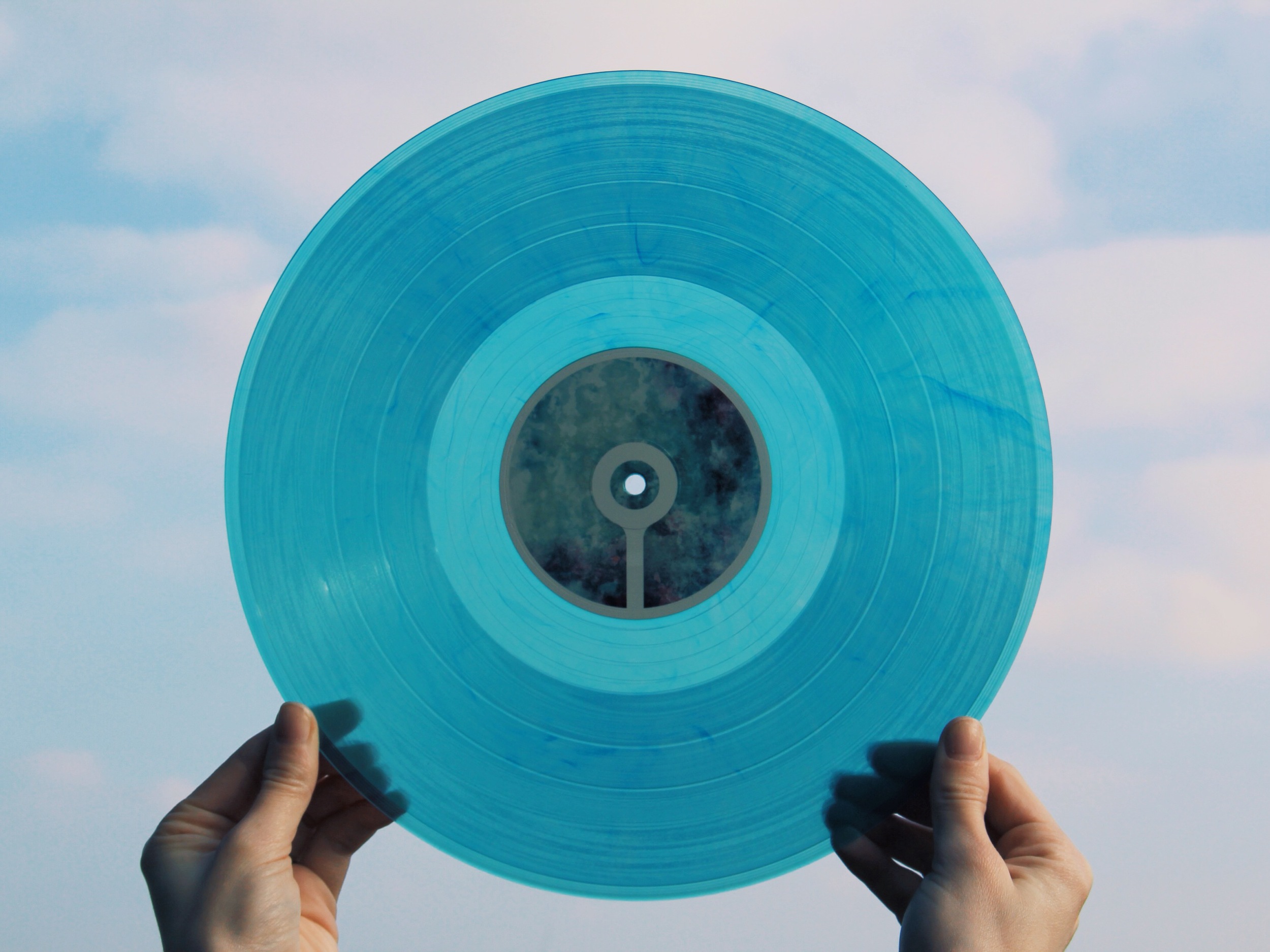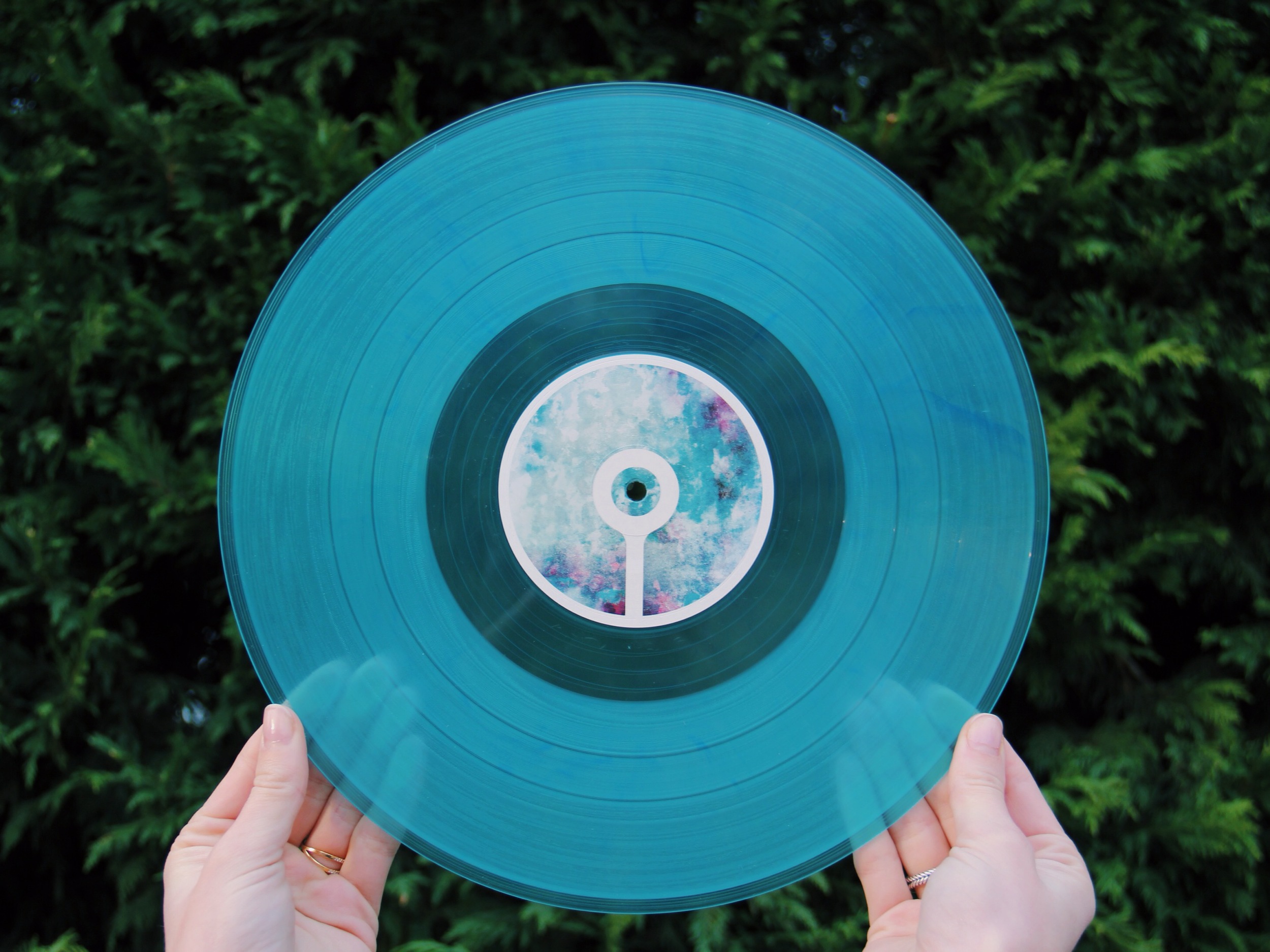 Reviews: Igloo Mag | Sceen.fm | Boomkat
Europe was manufactured by Furnace MFG / Pallas (DE), distributed by Juno, and mastered by Rafael Anton Irisarri (Ghostly International).
More on the artists involved:
Dalot
By blending post-rock and ambient textures, Greece's Maria Papadomanolaki sculpts a delicate personal sonic territory animated by life stories, experiences, places and people. She has released music on n5MD, Coorecords, Headphone Commute, Radical Matters, This Is It Forever, Sound In Silence, Sun Sea Sky, Futuresequence and Hands Productions.
Halo
A young composer from Italy, now residing in Zurich, Pasquale Riviezzo started Halo as a very personal experience inspired by his thoughts and feelings. Playing piano for 13 years and the guitar for 8, Halo is already gaining acclaim for his beautiful compositions with releases onDewtone Recordings and the ASIP Places Series.
36
36 (pronounced three-six) is the ambient/experimental project of Dennis Huddleston from the United Kingdom. Raised on a healthy diet of old skool hardcore and techno, these days he spends his time releasing highly emotive and melancholic ambient, mainly for his own label 3six Recordings.
Horizontal Excursions
Roger Martinez is a multi-disciplinary artist from the Netherlands. He mainly works in the field of music, but is also an avid painter and poetry writer. His main musical projects include "Roger Martinez LIVE" and "Horizontal Excursions", with a previous HE project released as part of the ASIP Places Series.
Bjorn Rohde
An elusive and varied producer hailing from the Ruhr Area in Germany, Bjorn is best known for his emotional journeys in dub-techno for the likes of Dewtone Recordings.
Marsen Jules
The German electronic music composer is a poet in sound. Focused on minimalism and abstraction he creates atmospheric and deeply emotional tunes. Since his CD debut on City Centre Offices he released 10 full-length albums and several compilation tracks on labels as12K, Kompakt, Miasmah and Dronarivm as well as his own imprint Oktaf Records.
Dextro
An avid live performer, Scotland's Ewan Mackenzie has played alongside the likes of Ulrich Schnauss, Loscil, Jacaszek, Amon Tobin and Bonobo to name just a few. His energetic, drum-focused productions have been released through Border Community, and Ninjatune, with 'Heavel' recently featured on Nick Warren's Soundgarden Compilation.
Parks
Composer Igor Bystrov has been releasing music for nearly 25 years and has only recently received deserved acclaim for his warm and emotional, analogue based electronica and ambient soundscapes. Truly unique and original in his approach, Igor has released on Infraction Records, Entropy and the ASIP 'Places Series'.
Carbon Based Lifeforms
The Swedish ambient duo of Johannes Hedberg and Daniel Segerstad are often cited as one of the original innovators of electronic ambient music, with many acclaimed releases on the legendary Ultimae Records, it's a rarity and a celebration to finally see CBL's music on wax.
Yagya
Icelandic dub-techno pioneer, Aðalsteinn Guðmundsson concentrates on atmospheres and moods to reflect the beauty of the world around him. Concentrating on the softer side of music and avoiding heavy rhythms, Yagya finds harmony and beauty in the simple sounds of nature. Previous releases on Delsin, Sending Orbs and Subwax Bcn.
Vinyl photos by Hikaru: www.capturecollect.co.uk. Vinyl Case photos by astrangelyisolatedplace.